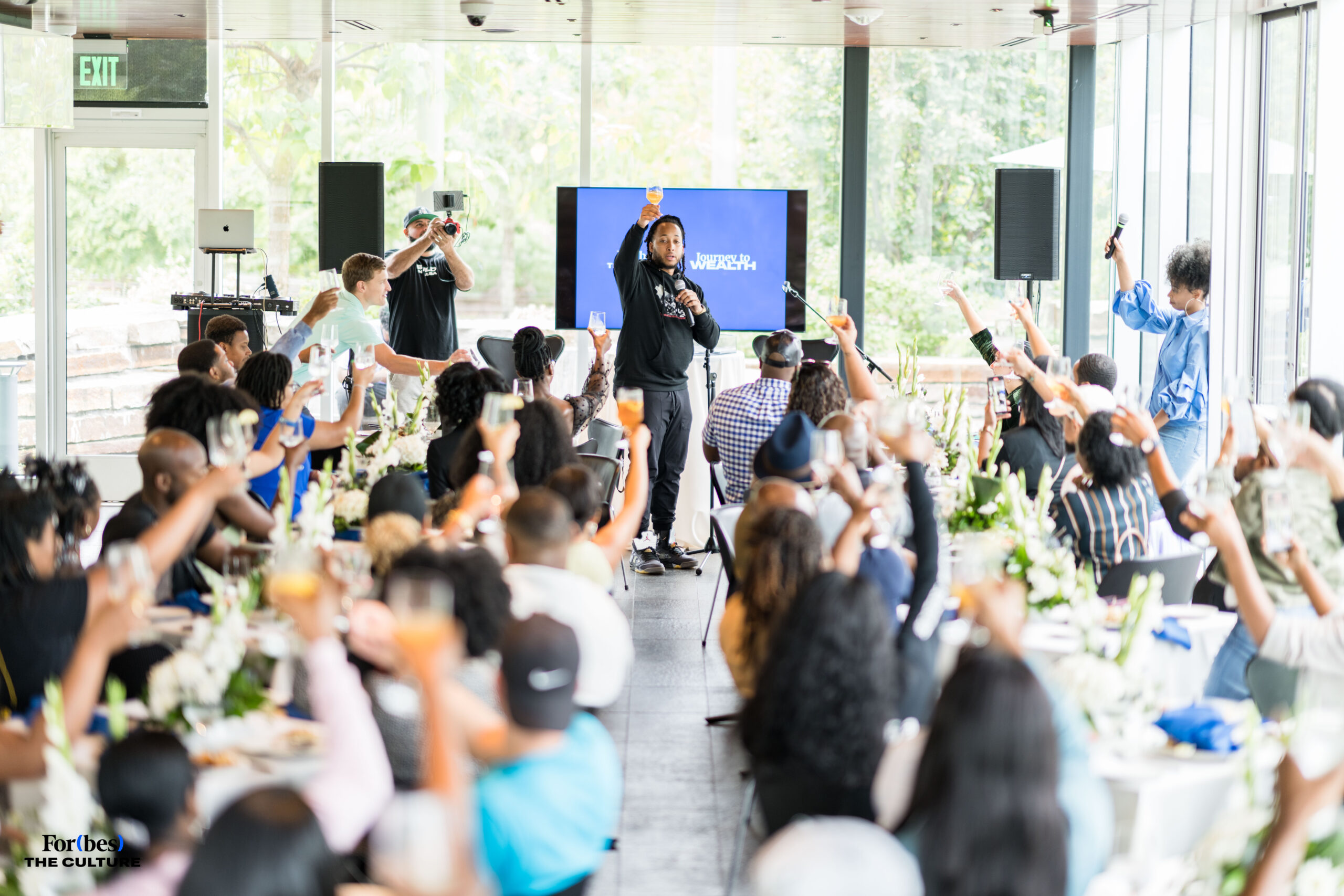 Our Story
The Black Excellence Society, [formerly known as The Culture
Family], is the world's premiere Black talent incubator community. Connecting cultural leaders to the network, resources, & opportunities for scale and growth.
The mission of The Black Excellence Society is to create equitable professional pathways for communities of color through collectivism. This includes everyone from traditional business professionals to self-made entrepreneurs.
While The Black Excellence Society was constructed out of a social necessity for equity, the message is driven by our members' individual missions to catapult change in their respective industries. The mission remains the same…
Launched in 2017, The Black Excellence Society, formerly known as FTC, is fueled by its "2050 Vision" which is to continuously and strategically make strides to close the racial wealth gap over the next 33 years. Some of the program initiatives include:
Funding for small businesses
Scholarships and internships for students of color
Providing supplementary financial and educational tools for middle school, high school, and collegiate-level students
We don't aim to retreat from the overall economic society, but rather to continue driving culture as long as we are able to benefit from our contributions